Nice to have you here!
Have a look around. Want to register your new Johann von Goisern? Please log in or create a new account.
Wait ... Where am I?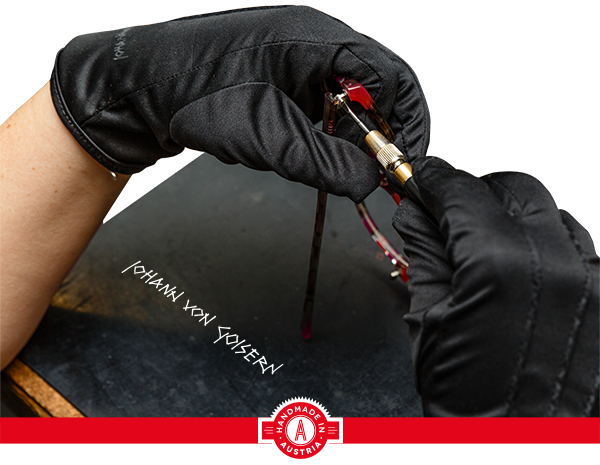 Our Origin
We have been producing optical frames in Bad Goisern since 1984. Our own brand, Johann von Goisern, stands for excellent quality, handmade in Austria. We love the nature in our region, and it inspires us to create outstanding designs.
The picture in the background shows the "Gosau-See", located a 30 minute drive away from our factory.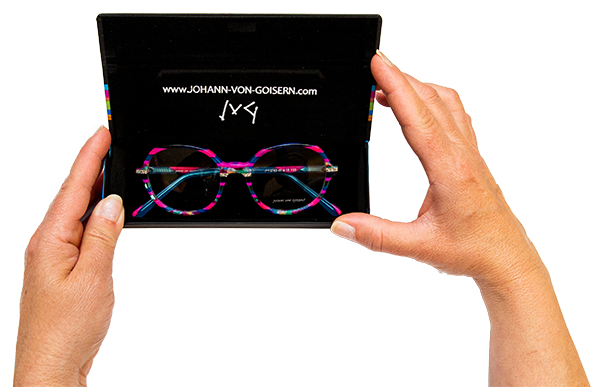 You joined our Story!
By purchasing a Johann von Goisern frame, we can now proudly say that you are part of our story. Thank you!
But we do not only want to thank you with words - we want to give back. That's why we created the Johann von Goisern Club.
The Club
Every Johann von Goisern wearer can join the JvG Club for free. After registering your first frame, you can request a free, personalised welcome package.
Additionally, you will gain access to our exclusive Club Newsletter, Contests and our special global Leaderboard.
---
Are you ready?